Together We Will Deliver Better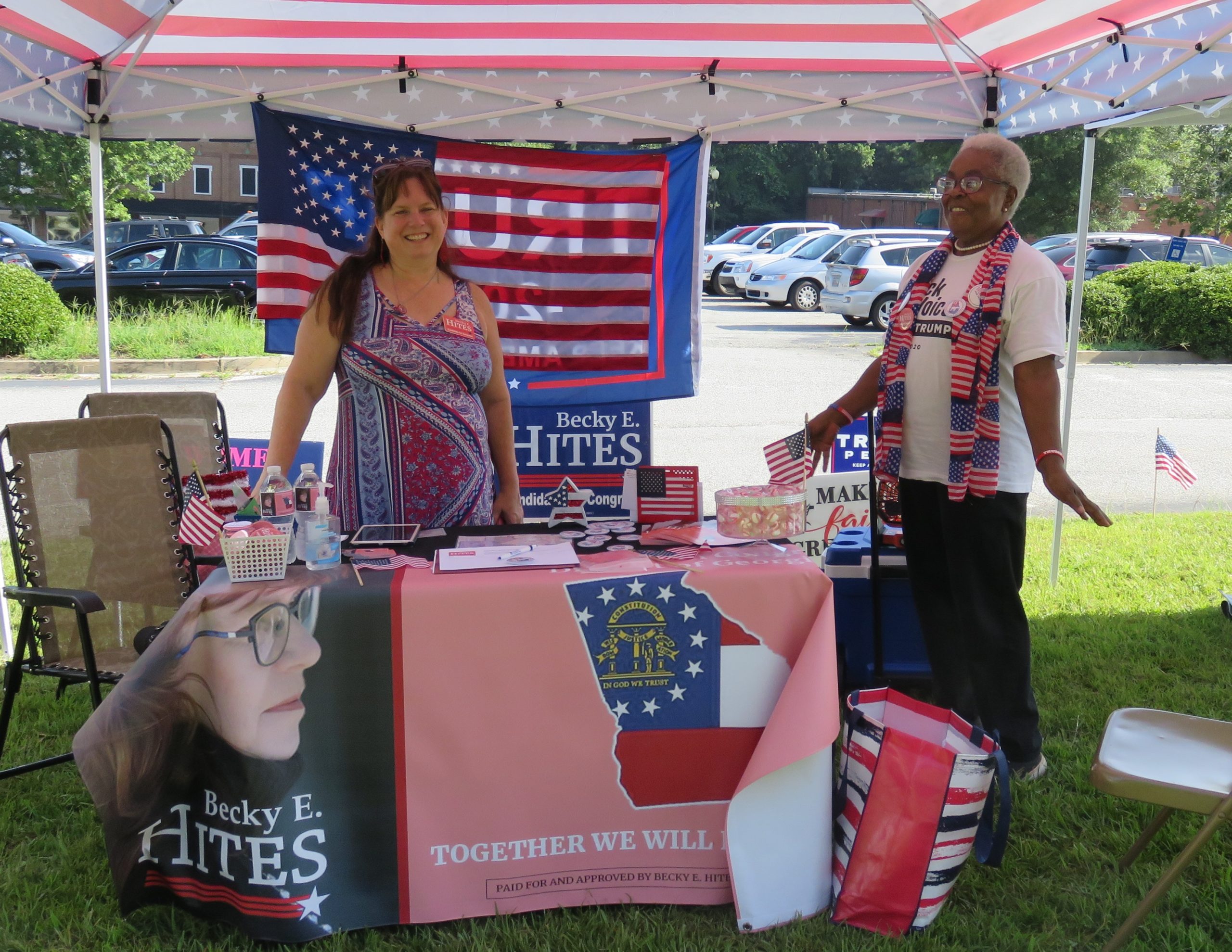 IT'S TIME TO GO ON THE OFFENSIVE
We cannot sit idly by and watch David Scott win another election, bringing even more obtrusive and government controlling regulations to the 13th District of Georgia further down the path that the progressive socialist Democrats want to take the Country.  
David Scott is not out to save the country. He is out to save his seat. In doing so, he is selling your representation to special interests, Nancy Pelosi and the far-left wing of the Democratic party.
With David Scott and the Democrats, you will get higher taxes, higher unemployment, increased infrastructure decay, reduced police protection and higher crime, increased cost of goods, closed businesses, increased foreign control of our everyday lives, open boarders, reduced freedoms and decreased 2nd amendment rights.  
We must take this seat back this year.  This is the year we must step up. Not just for Georgia, but for the Country.
Sure, we have problems that need to be addressed. David Scott is not addressing them; he doesn't care.  He only cares about what will get him reelected and what the Democratic Leadership tells him to care about.  The district is far more than a once a year job fair and health fair. It is far more diverse than one demographic also.
I will serve EVERYBODY.
I believe that TOGETHER WE CAN DO BETTER.
I need your help.
Not tomorrow, today.  We are at the crossroads of this campaign.
We have so much to do. We have David Scott nervous.
Together we can get District #13 where Georgia and the Country needs it to be
Send me to Washington DC to serve in the next Congress of the United States.  Re-establish your voice in government.