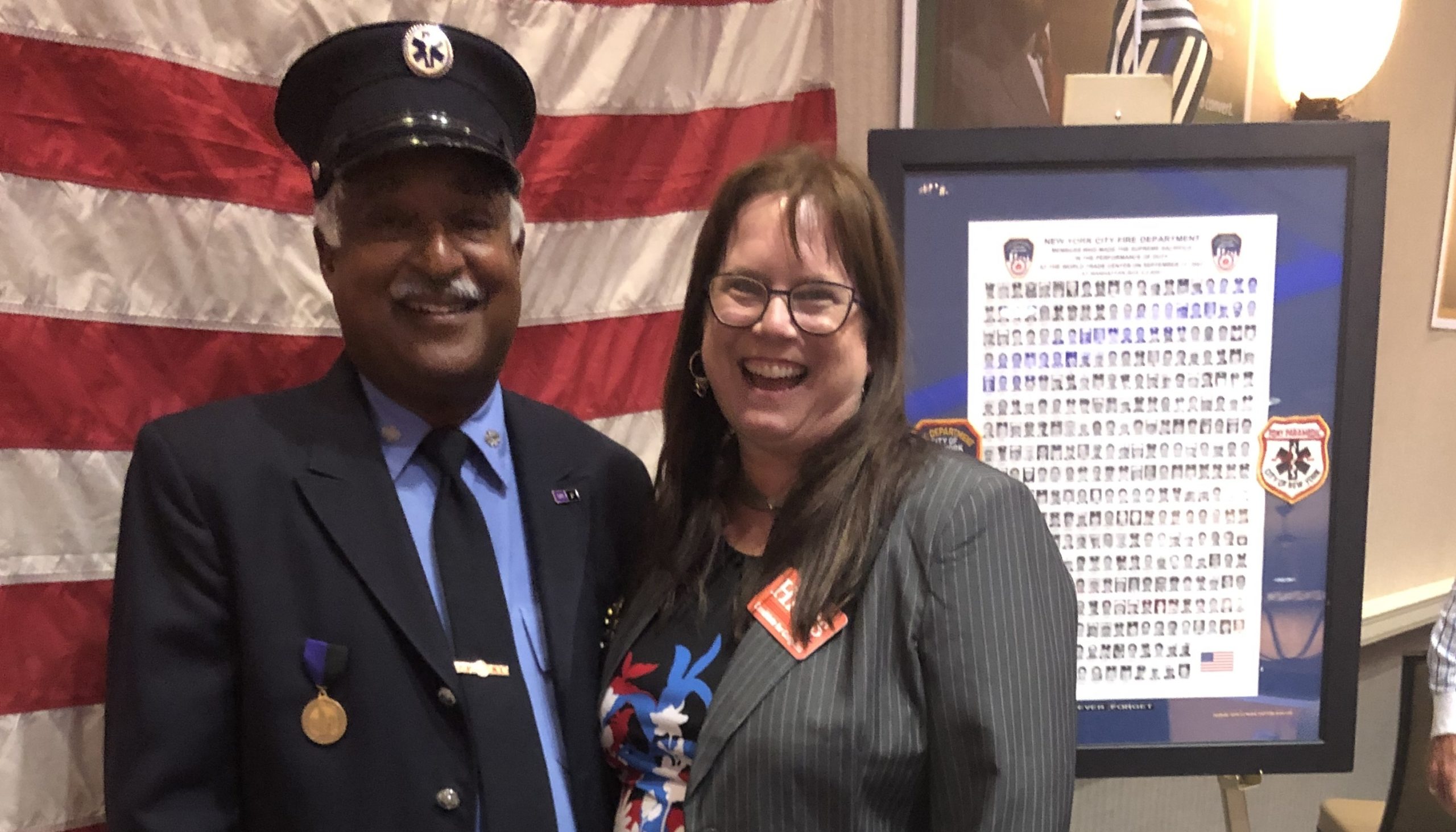 As we remember 9-11 this week, we vow to never forget.  
The terrorism of this attack hits home for me.
Nine months earlier, I had worked in the BankersTrust building across the street; the building that 2 years later was still in quarantine due to asbestos and body parts from the plane explosion.  I had said good morning to the Firemen at the fire house on the corner every morning for the eighteen months I worked there; they all died that day.  My first Wall Street job was for a subsidiary company based in the Twin Towers.
I knew people in the building when the planes hit.  A brother of a friend of mine died trapped above the flames in the office of Cantor Fitzgerald.  The godson of another friend died.  The cops in our Manhattan church were part of the response team.
It was, and is, personal for me.
I literally lost months of my life to shock.  
We must never forget.  We must be smarter at protecting ourselves.
The threats are real, and they are ever present.  We must be vigilant.
I love our blessed country and vow to defend her, whatever it takes.  We must fund a strong military.  We must have strong intelligence operations to thwart the attempts against us.  We must support and defend our laws and their enforcement.
As citizens, we cannot afford to be complacent.  We must vote in Nov for strong government leaders who put our priorities above their feel good rhetoric.